FORUM ON INTERNATIONAL ISSUES
Co-sponsored by the Global Education Center and the Center of Pedagogy
BUILDING AN EDUCATION SYSTEM FOR A NEW DEMOCRACY:
Issues, Challenges & Debates from South Africa
Dr. Maureen Robinson
Dean, Faculty of Education & Professor in Curriculum Studies University of Stellenbosch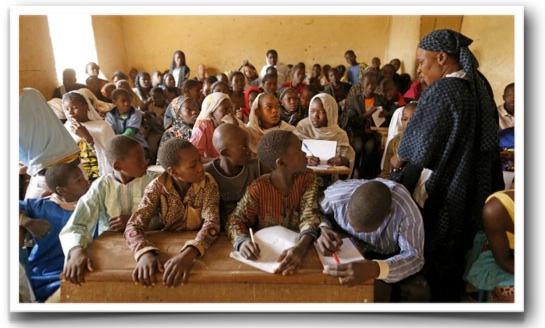 Monday October 14, 2013 at 3:00 P.M.
University Hall, Addie's Lounge
Dr. Robinson is a visiting Fulbright scholar from the University of Stellenbosch in South Africa. Her interest in visiting MSU stems from her interest in school/university partnerships for educational renewal.
Prior to her position at the University of Stellenbosch, she was Dean of the Faculty of Education at Cape Peninsula University of Technology and a member of the Faculty of Education at University of the Western Cape.
Dr. Robinson received her Bachelor of Arts from the University of Cape Town and her Masters from the University of Leiden, Netherlands. Her Doctoral Degree from the University of the Western Cape focused on mentoring and teacher development. She is the author of numerous publications and research on teacher development, teaching practice schools and policy development in South Africa.
For further information contact simonw@mail.montclair.edu or 973-655-4185