Dear Red Hawks!
As you know, Montclair State University has been working with SOVA, a higher education consulting firm, since October 2022, to evaluate our campus climate and culture with respect to diversity, equity, inclusion and belonging. The campus assessment committee led listening sessions and a survey of students and employees was conducted with responses inclusive of many from our campus community.
Next Steps
Next, a set of focus groups will support deeper conversations around our collective experiences and hopes for the future at Montclair State University. The focus groups with students, faculty and staff will be facilitated by SOVA throughout February and March 2023. SOVA is working diligently to define an inclusive sampling strategy and participation criteria based on a stratified randomized sampling method. We encourage your participation if invited.
Please view this brief video from President Koppell.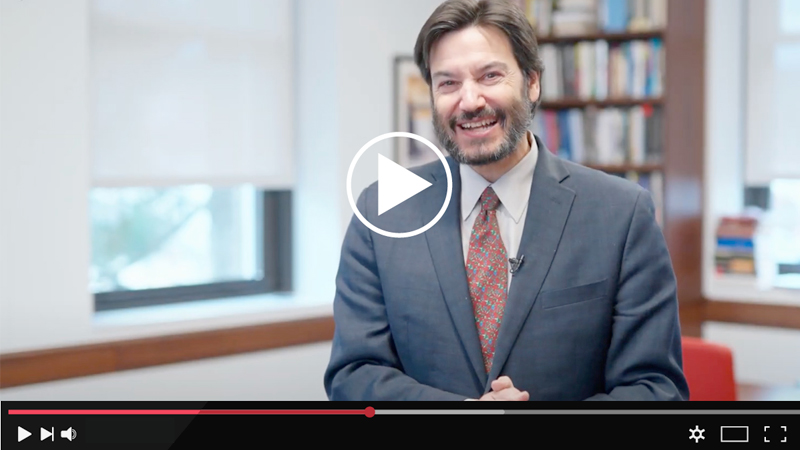 We will provide additional updates during the spring semester.
For more information, please contact campusclimate@montclair.edu or visit the Soaring Together website.
Thank you.
Dr. Ashante S. Connor
Campus Climate Assessment Committee Chairperson